---
---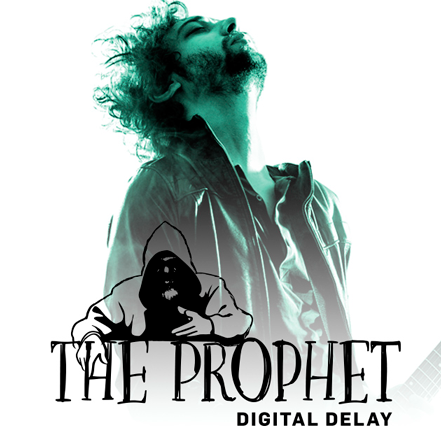 THE PROPHET DIGITAL DELAY
A prophecy once foretold of a highly-affordable, studio-quality delay pedal that could give musicians all the pristine digital delay tones they would ever want, from short reverberating slapbacks to long, stretchy beds of ambience and everything in-between. Well, thanks to the advent of THE PROPHET DIGITAL DELAY – that prophecy has finally been fulfilled!
Perfectly Pristine
THE PROPHET gives you instant access to modern, perfectly-pristine digital delay tones without any added coloration – just repeats. This makes THE PROPHET perfect for fattening up rhythm chord passages, cascading post-rock ambience, or more contemporary rock and country styles.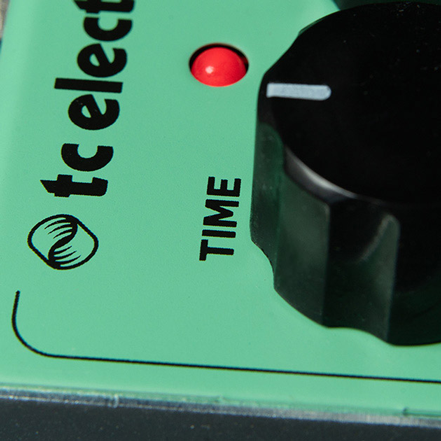 Time is the Essence
A good digital delay should sound great, be versatile and easy and fun to use – and THE PROPHET DIGITAL DELAY ticks all of those boxes. The onboard 3-position switch lets you instantly set the maximum length of the delay time (200, 500 or 1300 ms), allowing you to instantly jump from a fast slapback, to arpeggio-approved rhythmic delays – and all the way up to 1300 ms of delay for your huge, soaring solos!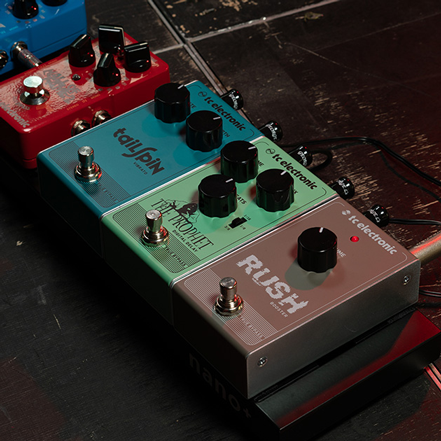 Classic Styling – Modern Features
A sturdy metal chassis with dedicated Input, Output and True Bypass means that THE PROPHET DIGITAL DELAY is equally roadworthy and pedalboard friendly. You can power it with a 9V battery, or use our convenient POWERPLUG 9V adapter.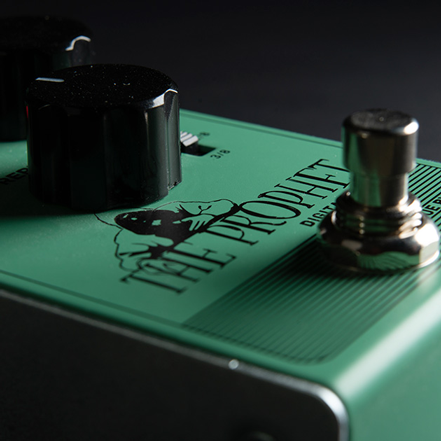 Backstage Pass – All Access
Capable of a wide range of pristine, modern delay tones, THE PROPHET DIGITAL DELAY sports an easy-to-use control layout including: Time, which controls when the echo occurs; Mix, for the ratio of wet to dry; and Repeats, which sets the number of repeats. Nothing is easier!
Check out THE PROPHET DIGITAL DELAY at your local TC ELECTRONIC dealer today, or get yours online – and get a glimpse into your future!
Specs
| | |
| --- | --- |
| Headroom (Max. Input Level) | +2dB |
| In | >350KΩ |
| Out | 1KΩ |
| Noise floor | -72dB |
| Frequency range | 20-11.5KHz |
| Latency | Y Max:3/8 hour |
| Min & max delay time | 27,125ms - 1302ms |
| Delay range offered through the 3-position switch | 16th note: 27,125ms - 217ms 8th note: 54,25ms - 434ms Dotted 8th: 162,75ms - 1302ms |
---